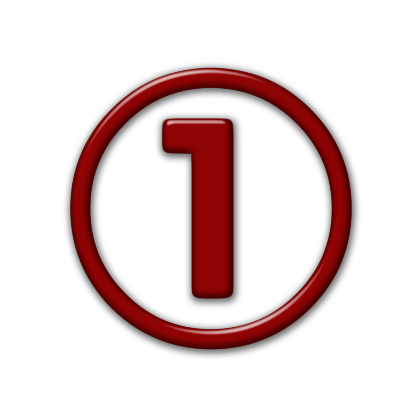 Step One – Contact Us
The attorneys and legal professionals at Oklahoma Litigation Group make every effort along each step of the legal process to keep things simple. The first step in receiving TRUSTED, AGRESSIVE & EXPERIENCED legal help is to contact our office by phone or online to schedule your Free Initial Consultation.
We make ourselves available. Attorneys are often very busy people. The team at OKLG set themselves apart by putting our client first. A legal professional is available is available by phone at 918-592-6554 from 8:00 am – 5:00 pm, Monday – Friday to answer you questions or schedule a consult with your attorney about the litigation process. You can also chat with us at your convenience right here on our website. We want to be your choice for legal representation in Tulsa and surrounding courts.
Step Two – Your Free Case Evaluation
When a legal problem presents itself, knowing who to call, what to ask or where to start are questions you will find yourself asking. Our free consultations and case evaluations are meant to point you in the right direction for answers to these questions. Hiring the right attorney is crucial. Consider your first free meeting with a member of our staff a job interview and you're the boss. You're interviewing our team to work for you!
This is our chance to demonstrate our ability and intent to provide the legal representation you deserve. If another firm or law group are better suited for your case, we'll let you know. When you choose OKLG, we will be the best extension of you that we can possibly be. Oklahoma Litigation Group is here to help.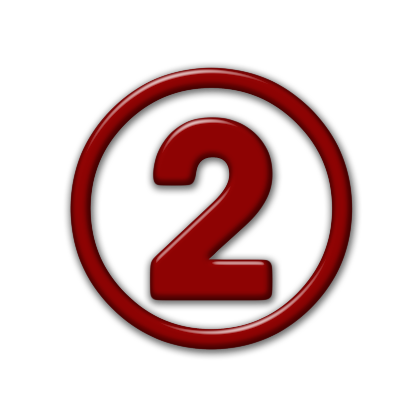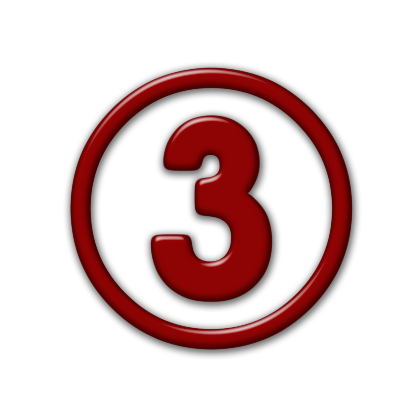 Step Three – We Make A Litigation Process Plan Together
Experience matters. Knowledge matters. Aggressive representation matters. Preparation matters. But nothing matters more than your peace of mind. That's why we keep you in the loop when preparing you case and all along the way. Since our advice is in your best interest, you'll want to be part of the decision-making in the litigation process. Whenever possible, Oklahoma Litigation Group will let you know what lies ahead. We won't throw curve balls and we won't swing at the opposing party's curve ball without your go ahead.
As our valued client, we make our plans and present your case with YOUR GOALS in mind. OKLG works for you!
Step Four – Execute & Follow Up
This is the main step for most cases and where most of the work is done. Whether interviewing witnesses, investigating, locating or suppressing evidence or filing motions, our attorneys and legal staff work diligently with attention to detail. We don't want to miss a thing. Every case is unique. Our experience and knowledge help us to present your case or provide your defense with care and persistence.
Areas of expertise: Bankruptcy, Collections, Corporate Law, Criminal Defense, Divorce, DUI, Family Law, Personal Injury, Wills & Trusts
Our legal team is TRUSTED, AGRESSIVE & EXPERIENCED. You'll be glad that Oklahoma Litigation Group is on Your Side!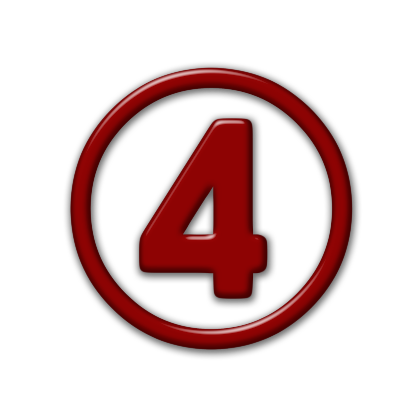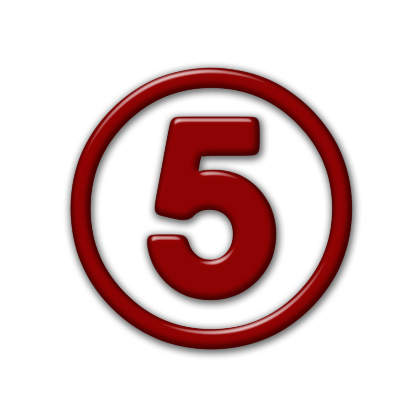 Step Five – Spread The Word
Our reputation is very important to us. We see ourselves as an extension of you with your best interests in mind. We work hard to provide the best legal advice available because we care about your today and your tomorrow. That's why we do what we do! It's our goal to quickly make today's legal challenge a thing of the past.
Many of our clients find us through referrals from previous clients and their family. We understand that your legal concerns are personal and private matters. That's why we always keep relationships with clients confidential. However, if you so choose, we encourage you to share your experience with friends and family.