Have you been accused of a crime? Whether you committed this crime or not, dealing with jail and the criminal courts can be a monster. We can help!


Driving Under the Influence (DUI) is the most common criminal arrest in the United States. With OKLG, experience and expertise are always on your side.

While drug laws are enforced aggressively throughout the U.S., Oklahoma imposes some of the harshest penalties. You will need a good defense!

Family law is an important area of practice for our firm. We help families through difficult times like child custody, divorce, adoption and paternity issues.

Uncertainty about your financial future and apprehension about the welfare of your children are both concerns when you face a divorce. We understand. Let us help!
Injured in an accident through no fault of your own and want to make someone pay for lasting effects on your life? We'll help you get back on your feet.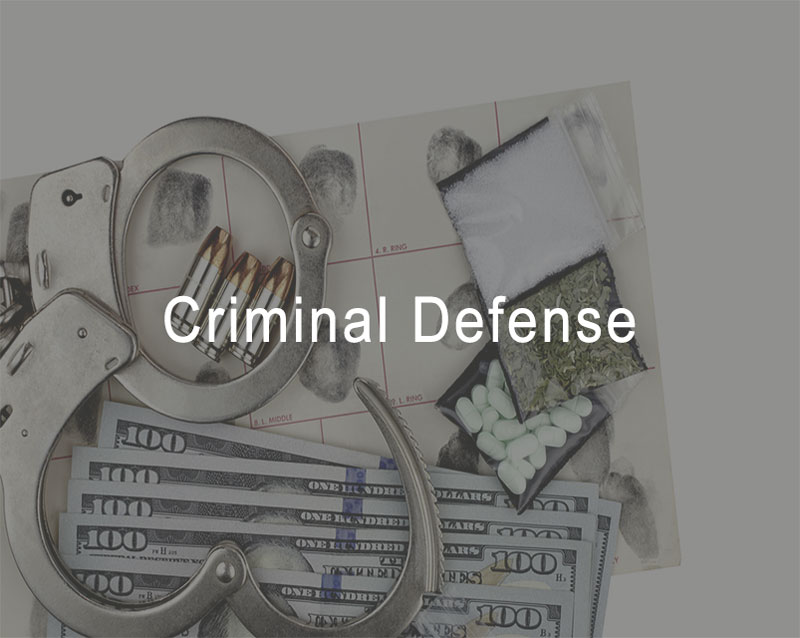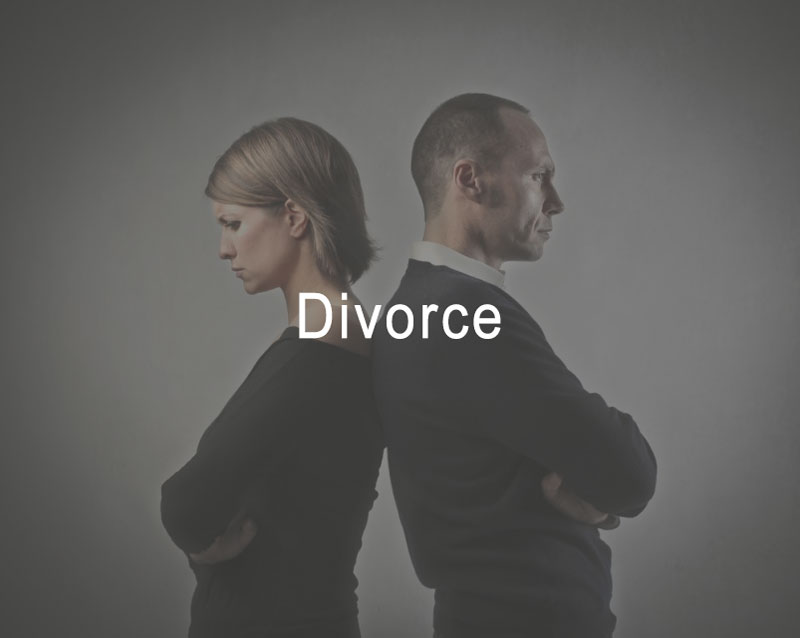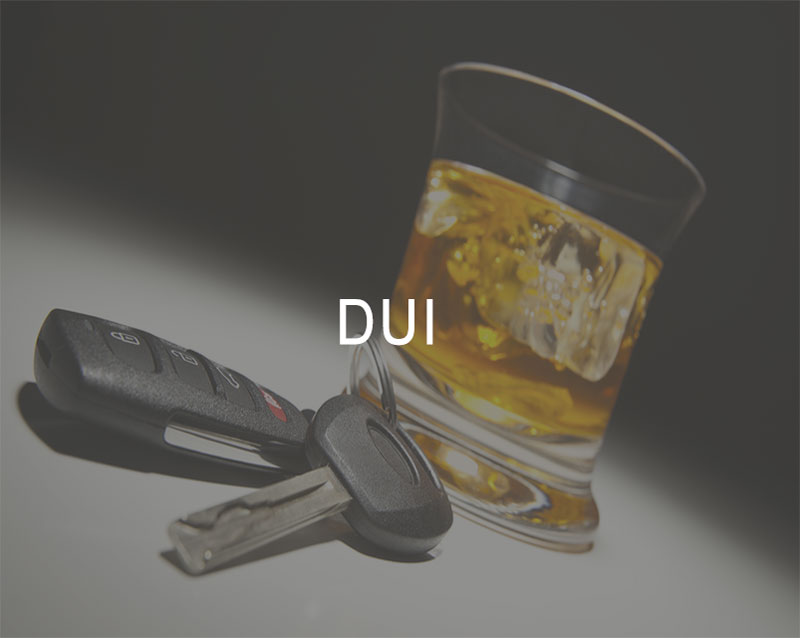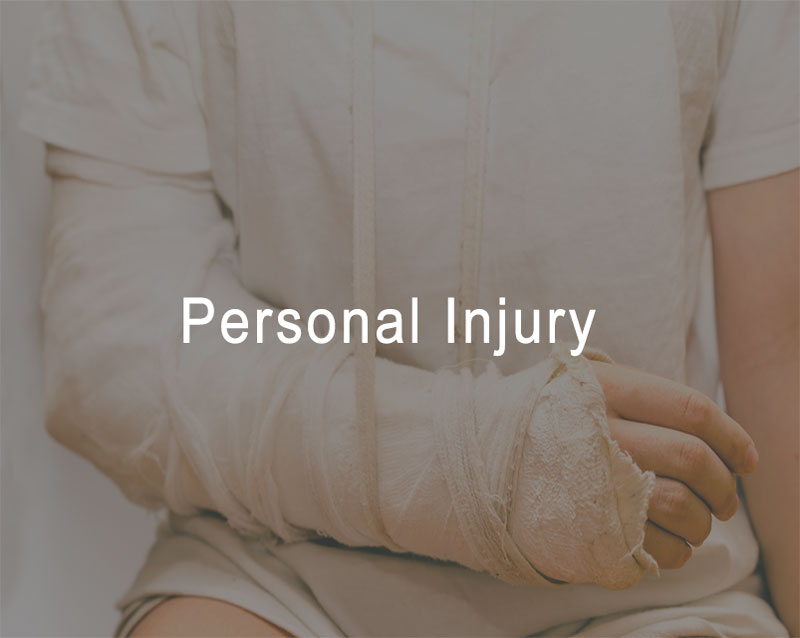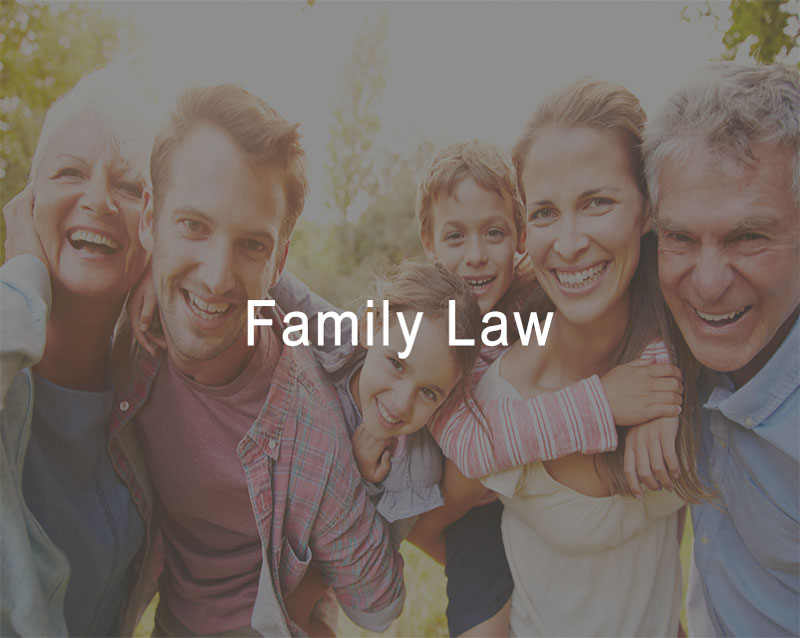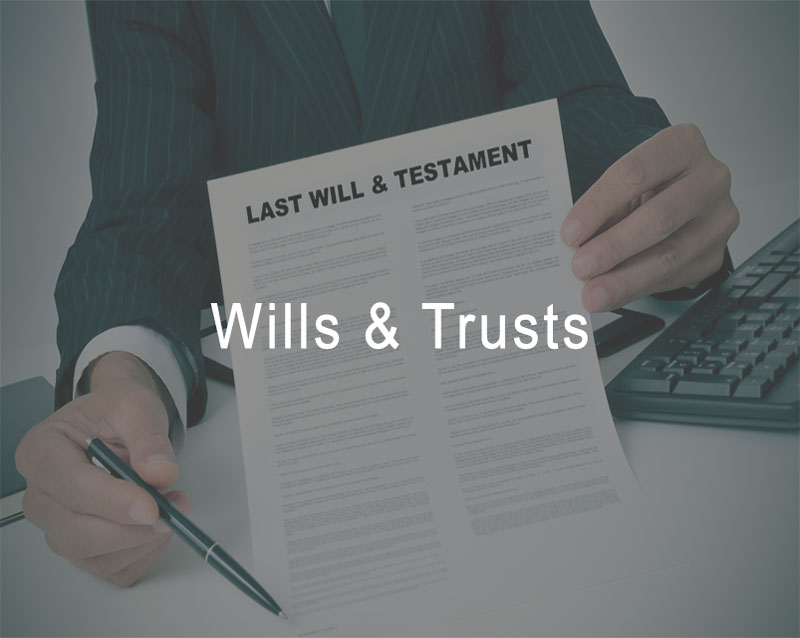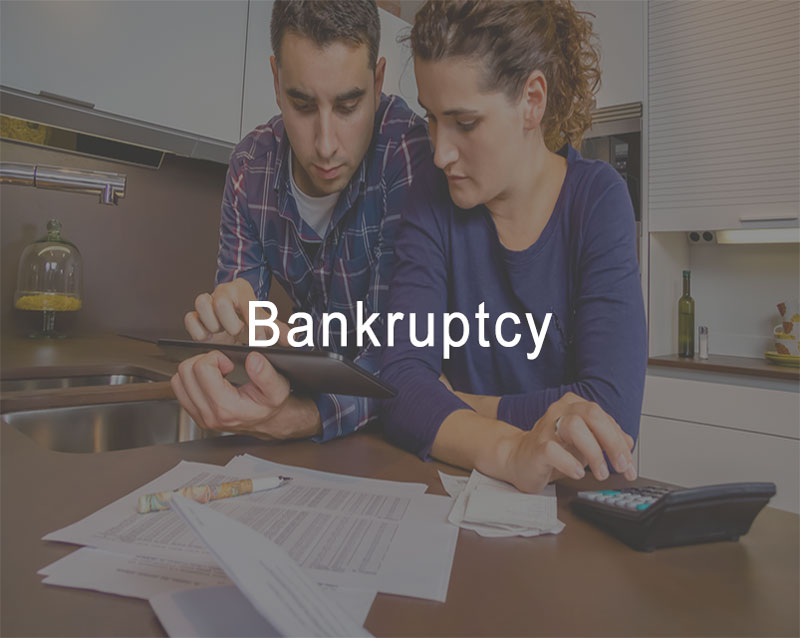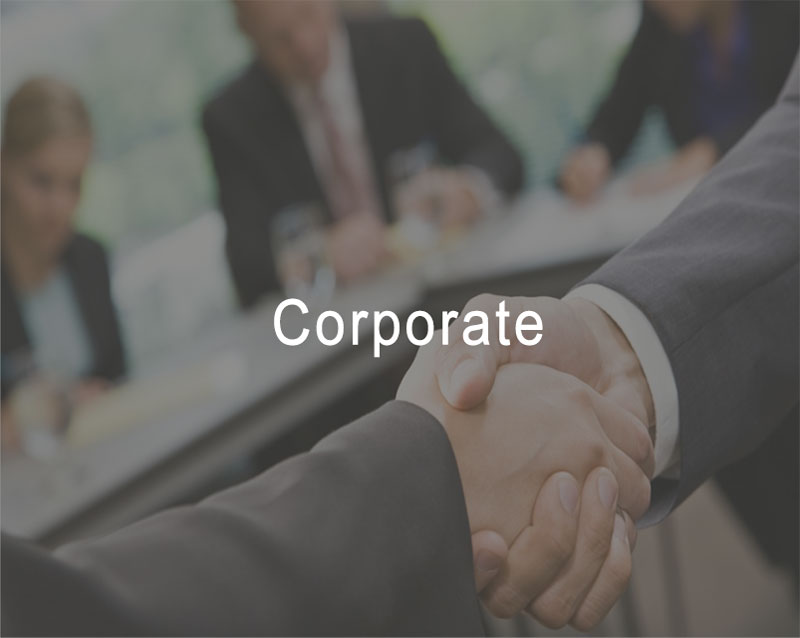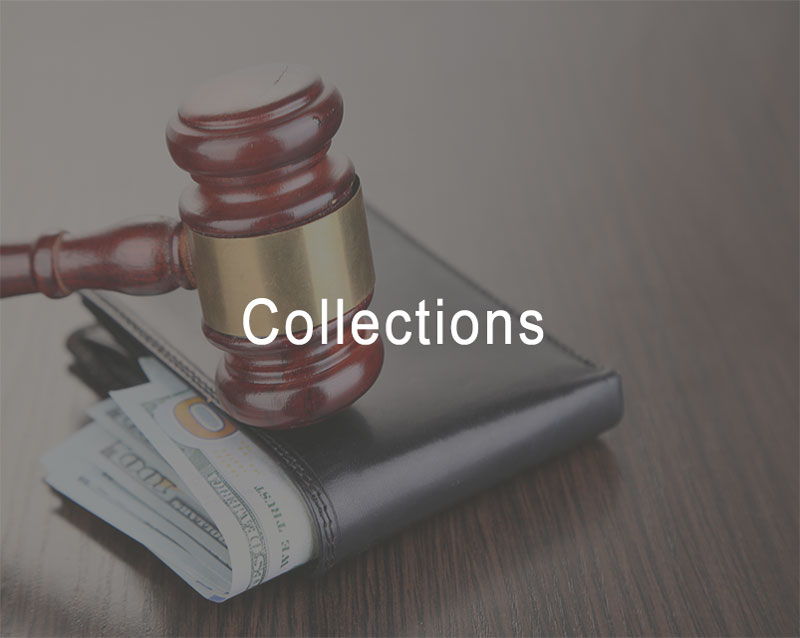 Our Tulsa Attorneys Offer Payment Plans To Help You
Oklahoma Litigation Group, LLC • Tulsa, OK • 918-592-6554
About Our Tulsa Law Firm
OKLG, Oklahoma Litigation Group, is a team of Tulsa Oklahoma based lawyers with experience in all areas of law practice.  Our attorneys are well aware of the inequality of power and material resources in the Oklahoma criminal justice system.
We work to level the playing field while providing outstanding legal advice and results for all of our clients in accordance with the law. The law is our passion. Winning is our obsession.
Why

Choose OKLG?
We are located in the heart of Tulsa, Oklahoma, yet we represent clients from all walks of life and locations throughout not only the state of Oklahoma but surrounding states as well.
We are completely dedicated to offering professional legal representation to all of our clients in several different areas of law. We encourage you to explore our site and contact us at any time to discuss your legal issues and how we can help.
Years Combined Experience
Meet Our Team of Tulsa Legal Professionals
Oklahoma Litigation Group, LLC • Tulsa, OK • 918-592-6554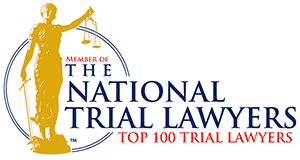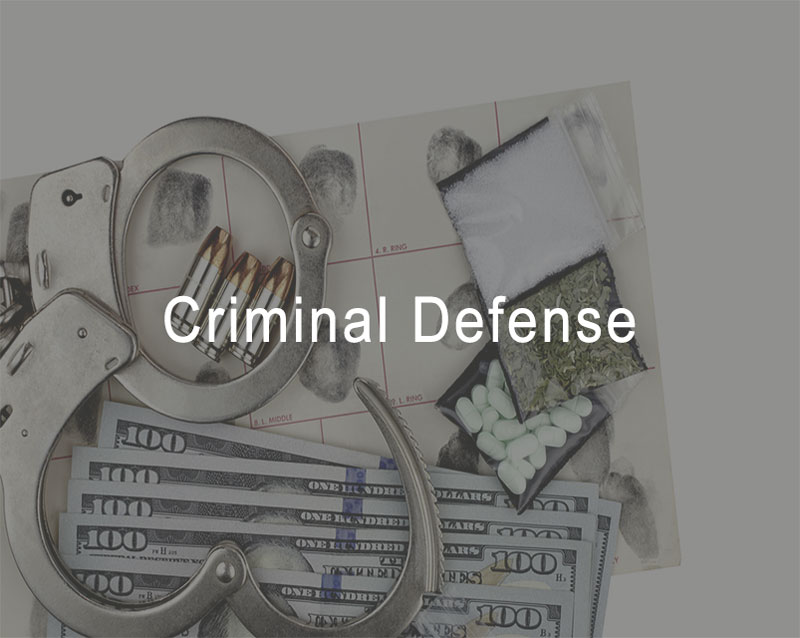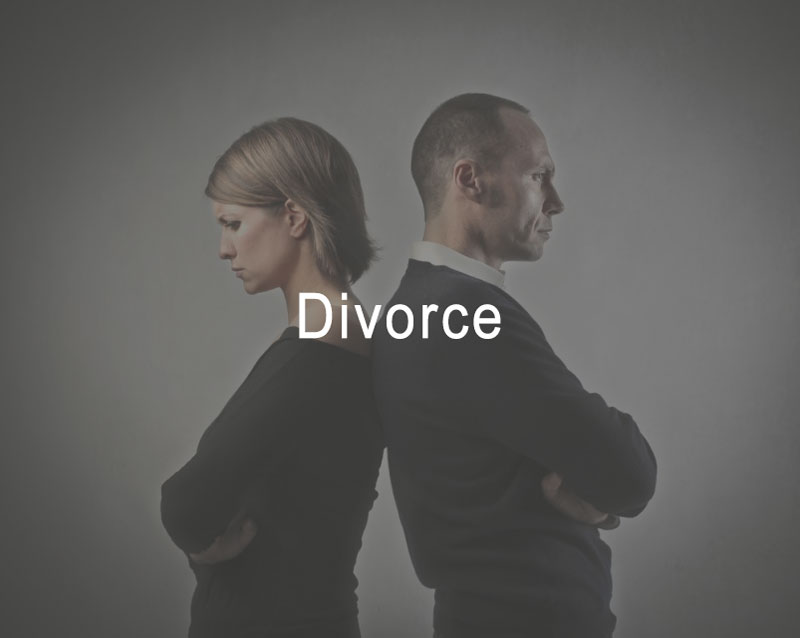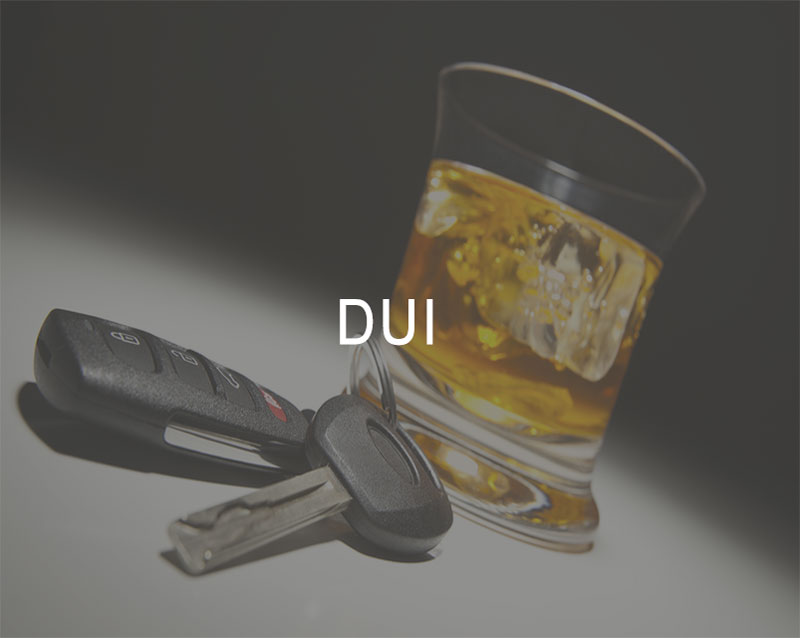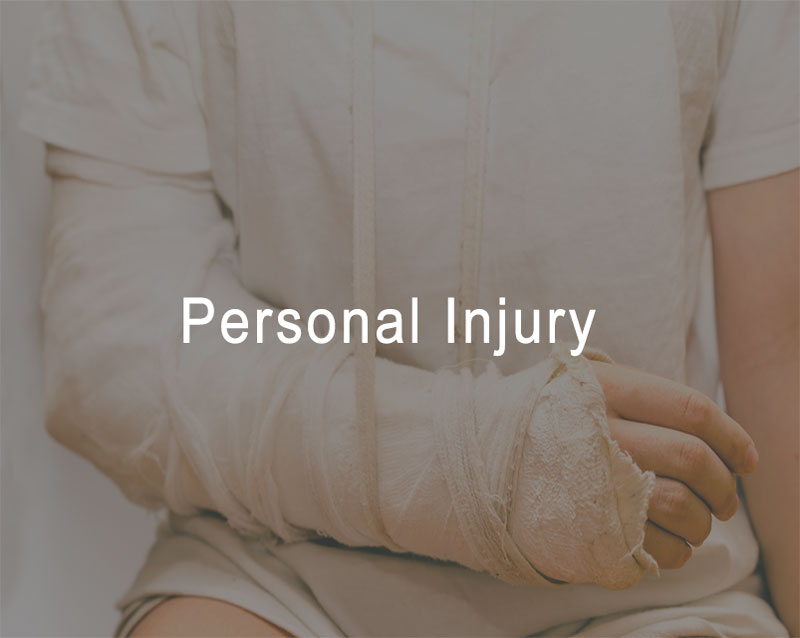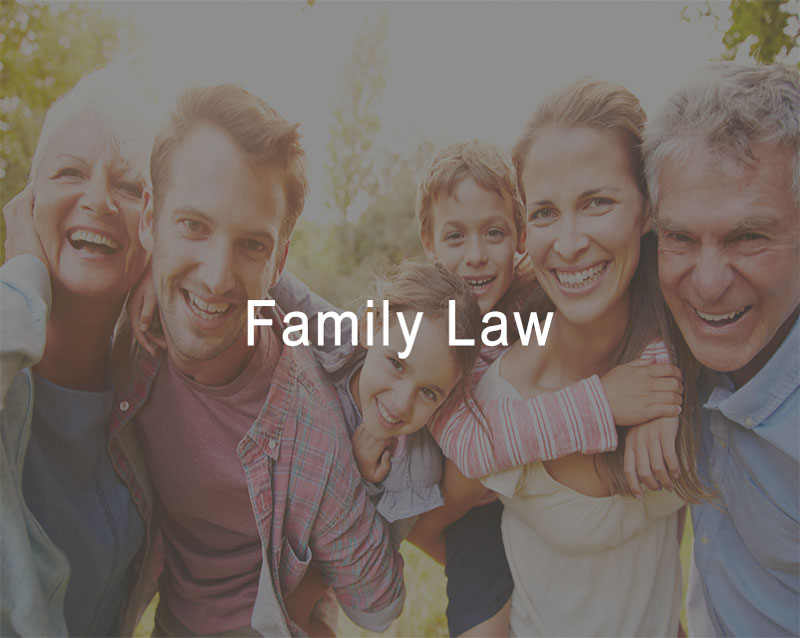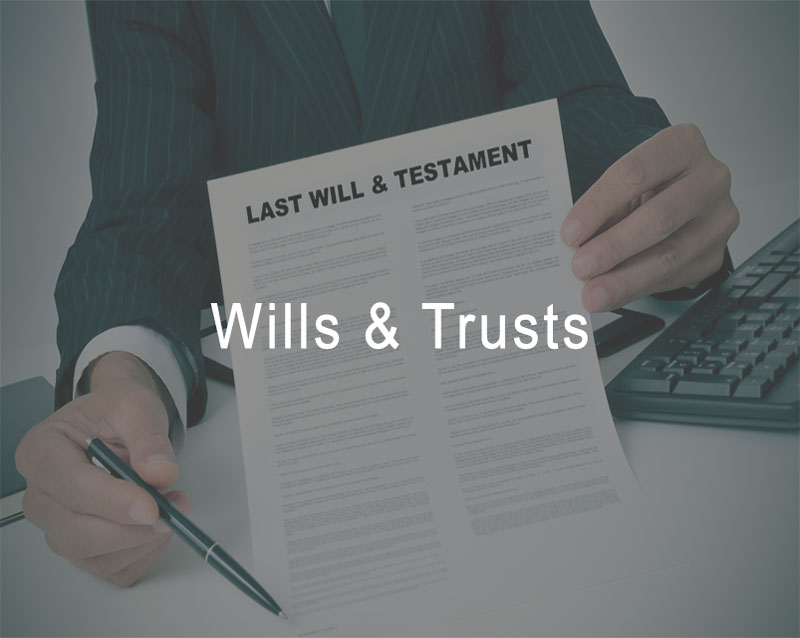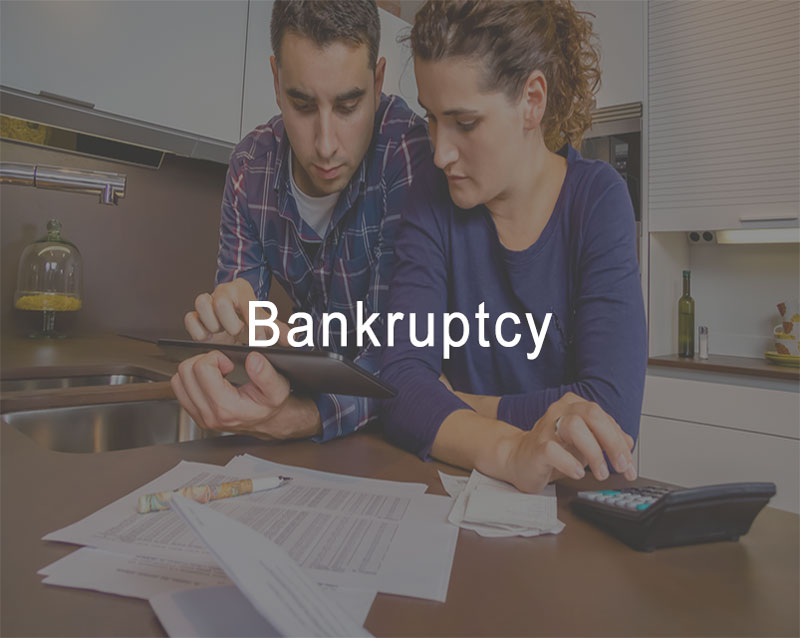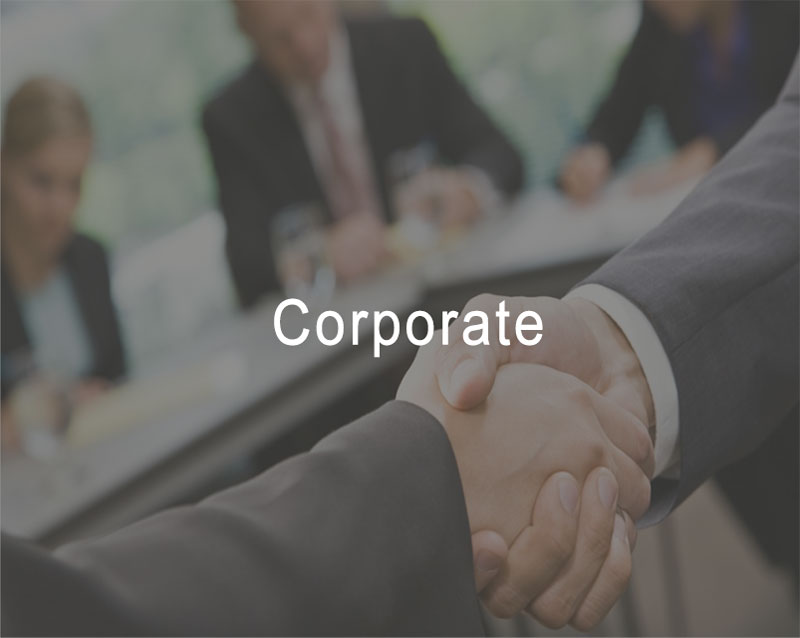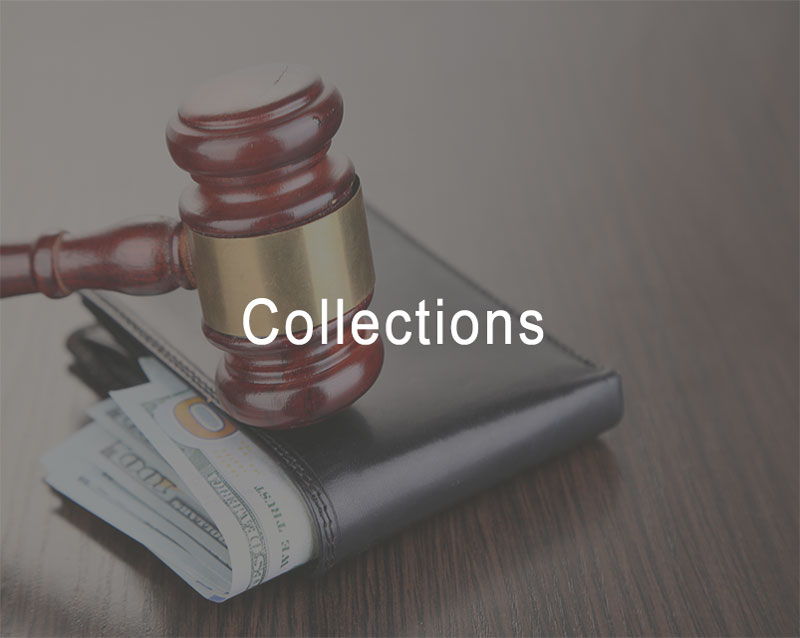 "..the excellent work Attorney, Charles Fox did for me"
Charles Fox is not only a man with integrity, he is also a well versed top notch lawyer. He knows the in's and out's of the judicial system and uses this knowledge to work for his clients. I owe him a large debt of gratitude because of the excellent work he did for me. If you need legal assistance, Charles Fox is the lawyer to choose.
"Attorney, Trevan Morrow WILL fight for you."
Trevan prepared a plan to attacked and defend  my case from all sides. Trevan worked hard to get to the truth and see past the lies and deception my ex had been putting me through for years.  Trevan had to review, categorize, organize, and make sense of years' worth of texts, emails, phone calls to really put my case together, I think most others would have given up.  Trevan took me from playing defense and always behind the ball and getting hit from all sides to being on offense and finally able to see the end of the road.  I recommend Trevan, Oklahoma Litigation Group, and his team they WILL fight for you.
"… the best options for my legal problems! …an amazing Tulsa lawyer, highly recommended."
Charles Fox has been amazing! not only was he willing to work with me with payments, but was always there to explain to me what the best options for me with my legal problems! He was always kind ,and professional. I am very lucky to have such a amazing lawyer, and I would highly recommend him!
AGGRESSIVE & EXPERIENCED TULSA LAWYERS
Oklahoma Litigation Group is on Your Side!
DISCUSS YOUR CASE WITH US FOR FREE